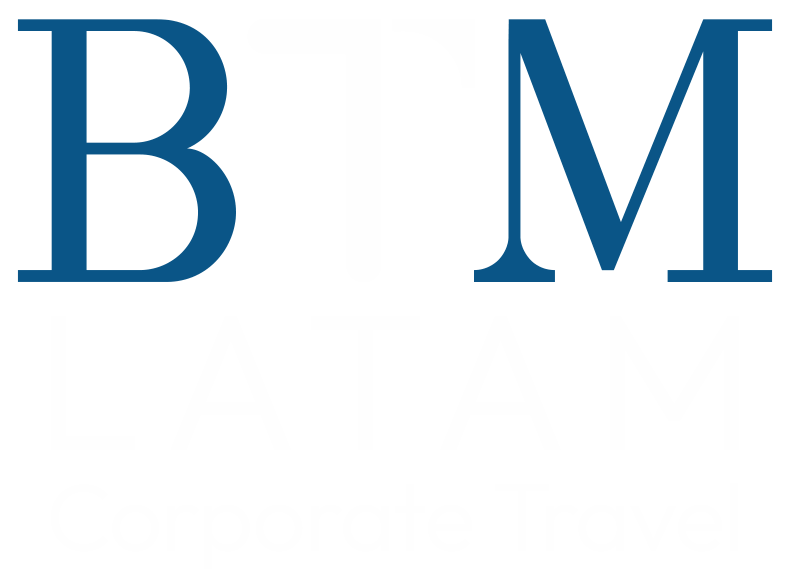 CUSTOMIZED CORPORATE TRAVEL SERVICES

WE ARE THE CORPORATE TRAVEL AGENCY OF EXCELLENCE, THAT OFFERS ADVICE AND PERSONALIZED CUSTOMER SERVICE TO EACH OF OUR CLIENTS IN AN ORGANIC AND INTEGRAL WAY, GUARANTEEING A QUICK AND EFFECTIVE RESPONSE 24 HOURS A DAY.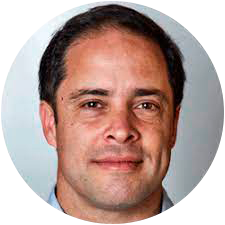 MARIANO RESUA - FOUNDER & CEO
"I've been working in the field for 24 years. My first job was at United Airlines, in 1998. I often attended training courses in the United States. In 2001, I began working at American Express in the corporate travel division."

Travel agencies were neglecting personal assistance and stopped providing follow-up for each client.
Based on this premise, in BTM we offer:

OUR COMPANY IS BASED ON 3 PILLARS


1. MANAGEMENT
Personalized assistance customized to your company's needs.
• Customized support.
• Fast implementation and control.
• Reservations, quotations and booking.
• Permanent support throughout your trip.
• Monthly reports.
• Regular checks during the whole management of any service.
• Account reviews.


2. SAVINGS
Optimization of rates and special deals with suppliers.
• Our CONSULTING & MANAGEMENT job, in addition to our purchasing skills, allows us to negotiate with the travel service providers, optimizing rates, obtaining deals and savings.
• Beat the Rates System: the main savings are obtained from optimizing rates in airlines, hotels and car rental.


3. TECHNOLOGY BEAT THE RATES – A tool of our own development.
• Beat The Rates is the internal system we developed that our teams use to book your flights and trips based on the personal preferences each of clients has established.
• Guarantees the lowest fares by checking every 15 minutes to improve rates, 365 days in the year.
• Once a reservation is in place, it automatically checks every 15 minutes to find a better rate respecting all the client's preferences and company travel policy.
• Double checks the Company Travel Policy.
• Recognizes traveler profiles, frequents travelers, seat preferences, meal requests, and others.
• Runs automatic controls minimizing any errors and confirms pending reservations.
STRATEGICALLY LOCATED IN THE REGION.
WE ARE WHERE YOU NEED US, WHEN YOU NEED US.
STRATEGICALLY LOCATED IN THE REGION. WE ARE WHERE YOU NEED US, WHEN YOU NEED US.

WE WANT TO KNOW YOU AND WE WANT YOU TO KNOW US